After reading about this John Lewis exclusive collection, I just had to get down there to check it out. This dress, I have seen in every magazine article I read about the collection. It's beautiful, amazing and way out of my price range at £160.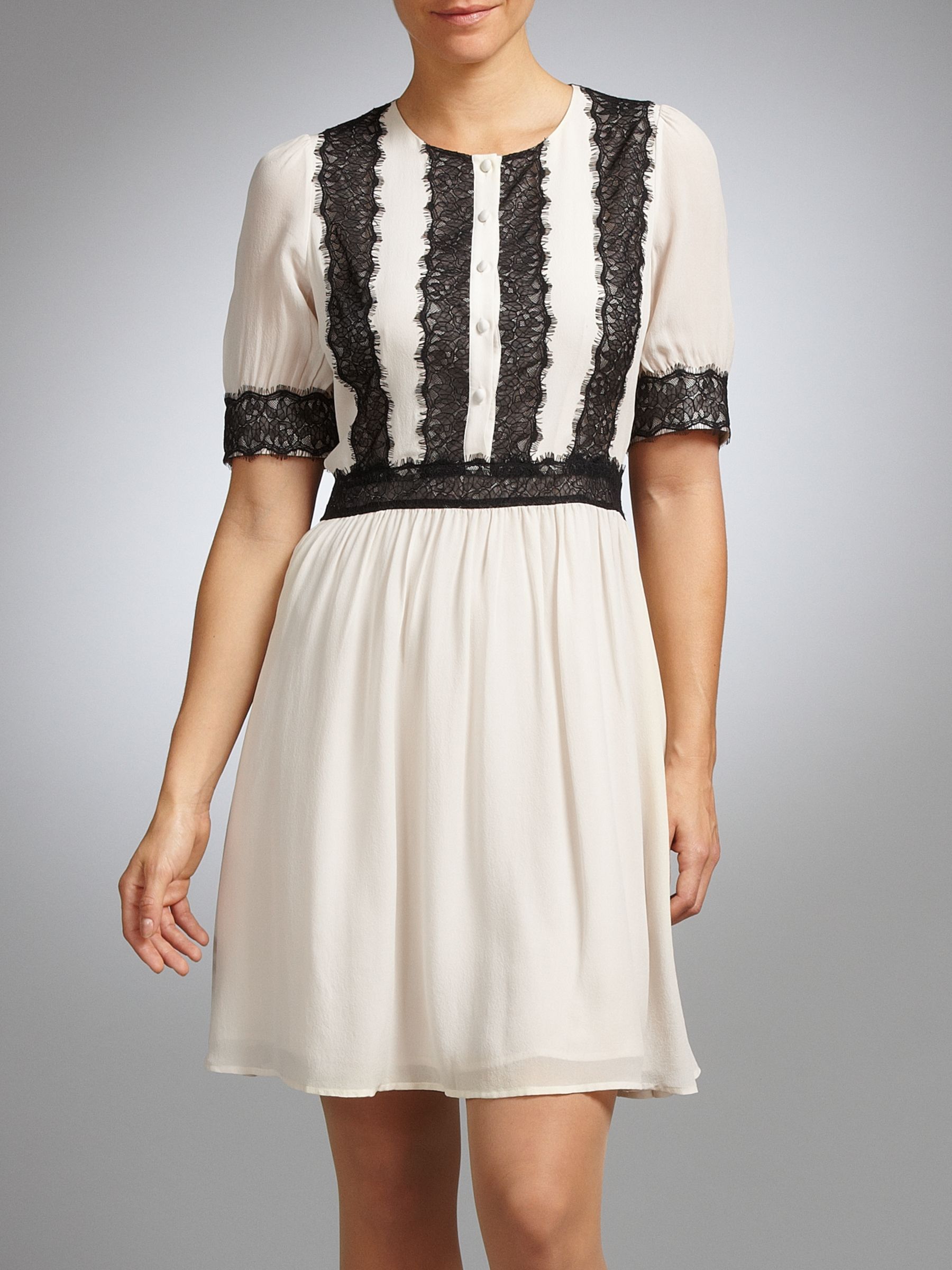 (Photo from John Lewis website)
It comes in animal print which I'm really NOT a fan of, black which I quite like, but this white one just captured my heart totally! Silk and lace is completely luxurious. Cannot explain how much I love this dress. I can NEVER afford this dress. Unless I win the lottery. So I may just sneak into John Lewis and try it on.
Do you love this as much as me? Or any other favourites from the Somerset collection? Let me know, I always love to read your comments 🙂 x